Who we are
Here's the deal, River of Life church cares about one thing more than anything else, Jesus Christ. River of Life church is a family that consist of believers in Jesus Christ who have found hope in Jesus. So we simply want as many people as possible to experience a life -changing encounter with Jesus in the same way.
Our Pastor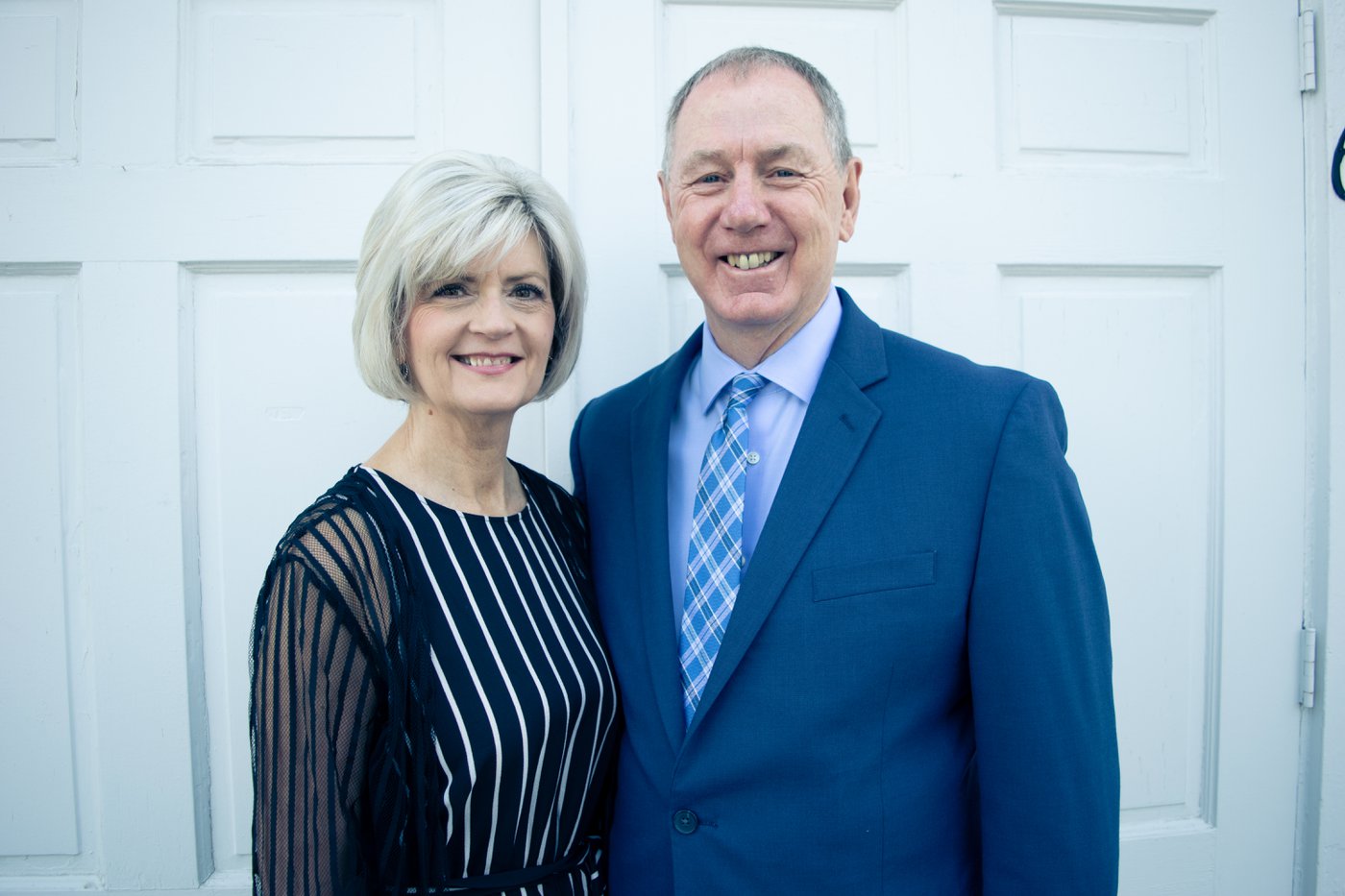 Pastor Dale and his wife Teresa have been involved in full time pastoral work for over 32 years. Having served as lead pastors of a number of churches that ranged from 70 to 700 in attendance. Pastor Dale graduated high school in 1976 at the McDuffie High School and then continued his education graduating from Lee University in 1985 where he received a B.S. in Christian Education and Pastoral Ministries. Pastor Dale has been ordained with the Church of God since 1989. He also has served on numerous denominational boards and committees. In 2015 Pastor Dale his bride for 32 years moved back to Pastor Dale's hometown of Anderson. Pastor Dale and Teresa have a passion for the Anderson Community and to see Christ worshiped and lives changed for the glory of God.
Our Purpose
At River of Life, it is our desire to connect the love of Christ to the heart of our community. We exist to win people to Jesus in the Spirit and power of Pentecost to worship, witness, work and walk with God and with others
Our Plan
At River of Life, we strive to...
Worship an hour
Serve an hour
Study an hour
This is our plan to impact the world for the Kingdom of God
Our Core Values
We are committed to balanced praise and worship freely expressed in spirit and in truth
Fellowship (Acts 2:44-46)
We are committed to a loving relationship built around a community of believers
We are committed to spiritual growth centered on prayer, study of God's Word, and interactions with believers
Ministry (Ephesians 4:11-12, 2;10)
We are committed to training believers to actively use their spiritual gifts in kingdom service in humility and love
Evangelism (Matthew 28:19-20)
We are committed to sharing the gospel and investing in the World Missions with our time and resources
Excellence (1 Corinthians 10:31)
We are committed to doing our best and giving our best for the glory of God
We are committed to receiving people from all walks of life, loving people without condoning their sin
We are committed to strengthening the family and promoting family togetherness
We are committed to the manifest presence and power of God through the Holy Spirit in our church and lives
Where we come from
River of Life church was started in 1925 as Anderson Church of God. In 1954 our local congregation moved to our location on the corner of McDuffie and River and became the McDuffie St Church of God. Finally, in 2004 we stepped into a new season and changed our name to River of Life church as an expression of our commitment to move forward toward all that God has for us. Through out the years we have experienced untold numbers of lives changed by the message of God's love and redemption.
River of Life Church of God is a part of something much larger than us. We belong to Church of God in Cleveland, TN. For over 125 years the Church of God has been a distinctive movement focused upon communicating the gospel in the power of the Holy Spirit. Presently, the Church of God has a world-wide membership of over 7 million with a presence in nearly 180 countries. To learn more about the Church of God, visit churchofgod.org.
Where we're headed
What's the bottom line? More than ever the River of Life church is committed to worship of God, lead others to Jesus, build and unify teams to reach and care for all in every stage of life.
What this means for you
Most of all we want you to know you are welcome at River of Life. We hope you will choose to be engaged in the journey with us by Believing, Belonging and Becoming like Christ with a heart for ministry.
Beyond that, if you're ready to plan your first visit, click here. If you want to learn more about our beliefs as a church, click here. Or if you'd simply like to get in touch with a person on our lead team directly, click the button below.