NextLevel Students
Our goal is to create fun and engaging environments where students are encouraged to live Christ-centered lives. Events and services are all designed to help students fall in love with God, make friends, serve others, and share their story.
Our passion is to help your family have Christ-centered homes and to be equipped to be your student's primary spiritual leaders.
NextLevel students gather every Wednesday night at 7pm at the River of Life Church Campus.
We hope to see you and your students at our weekly worship gatherings and special events.
Meet our Youth Directors
David and Kelli Callaham lead the Next Level Student Ministry at ROL. They joined our leadership team just over 2 and half years ago and have been involved with student ministry for over 15 years.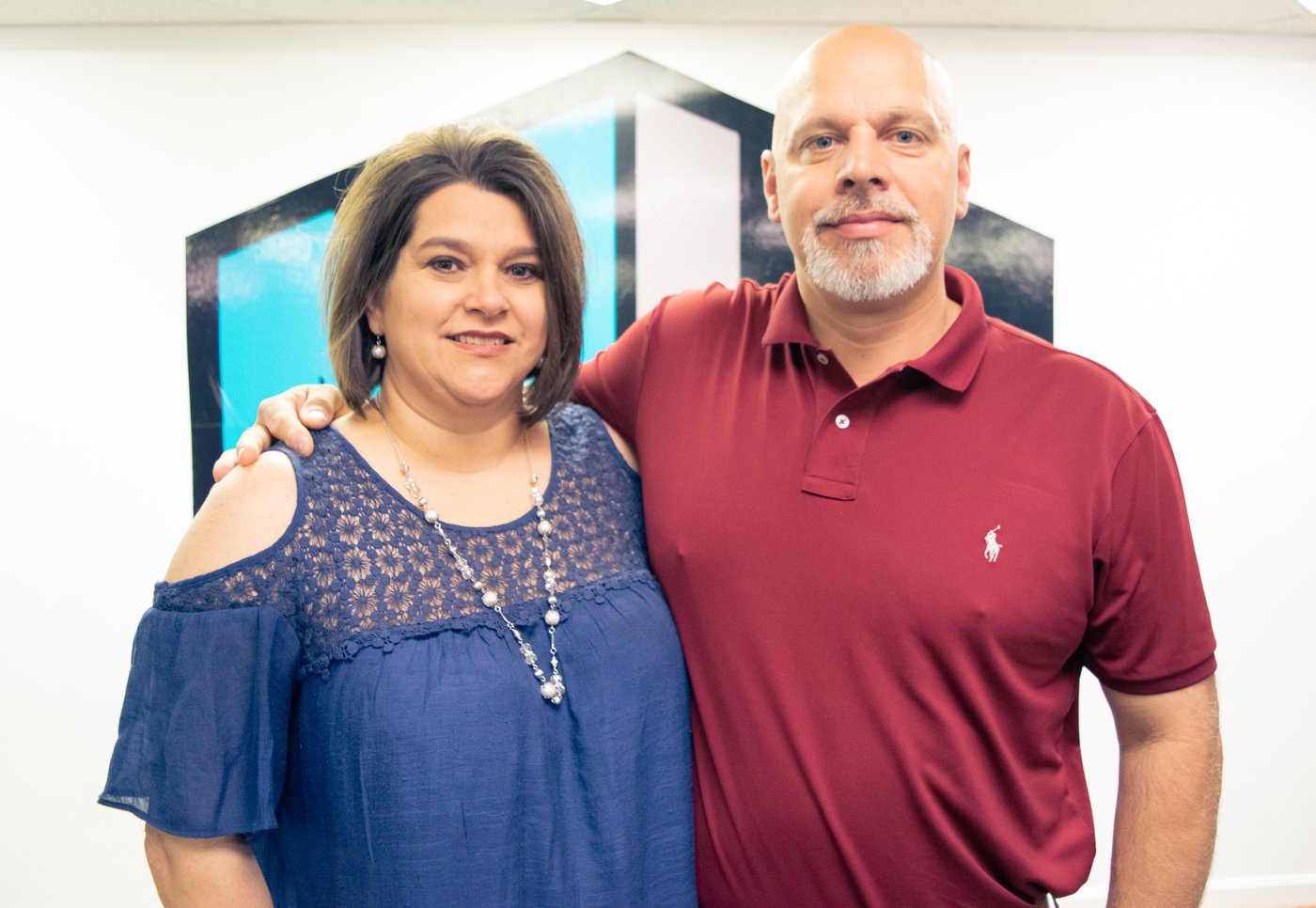 Stay Connected!