The Purpose of Missions
"Therefore go and make disciples of all nations, baptizing them in the name of the Father and of the Son and of the Holy Spirit," Matthew 28:19.
River of Life Church has partnered with Church of God World Missions which is a ministry of connectivity. They partner ministries like ROL with donors, workers, and prayer partners. They train and equip missionaries to go and make a difference. They spread the message of what God is doing throughout the world.
Church of God World Missions exists to exalt Jesus Christ through evangelism, church planting, leadership development, and other ministries of compassion for a flourishing international church—now over 185 countries strong.
When you make a donation through River of Life Church, 100% of your donation goes to the place of your designation. We hold nothing back for administrative costs or overhead.
Our Missions Project - 2019/2020
Selale Oromo People - Africa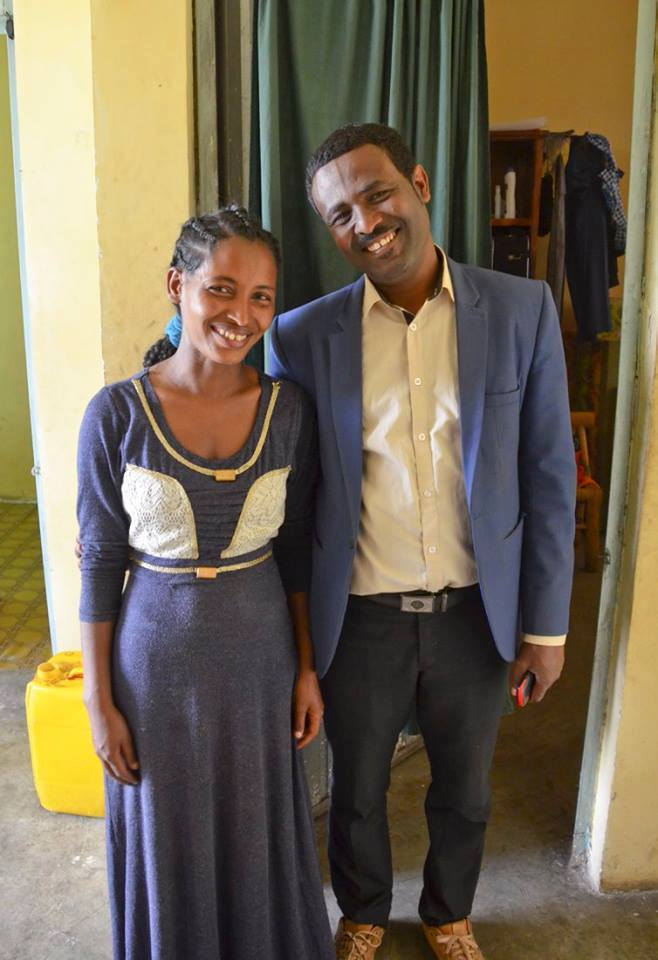 Meet Pastor Abera and his wife. He is the district leader of the Selale churches in the North Shewa Zone in central Ethiopia. Abera and his family (they have two children) still live in the Kindergarten school building, but are pressured by the government to move out. ROL is now raising funds for building a simple parsonage for them on the campus of the Selale-Kuyu Ministries Center, the same campus where the Kindergarten school is located and where right now a new church building is being completed with substantial financial help from ROL.
Because of God's faithfulness and the generosity of our River of Life family, we have been able to send more than $39,000 through the Unreached People Groups initiative of the Church of God. These funds helped to build a kindergarten building, church building, support and training for ministers, as well as a water well Tulu Milky.
In 2019 & 2020 We will be raising funds to support...
District Pastors Supplement
Regional Training Seminars for Ministers
District Pastor's Parsonage on Kuyu Selale Ministries Center
Our Missions Partners